CUSTOM PORTRAIT - RITRATTO PERSONALIZZATO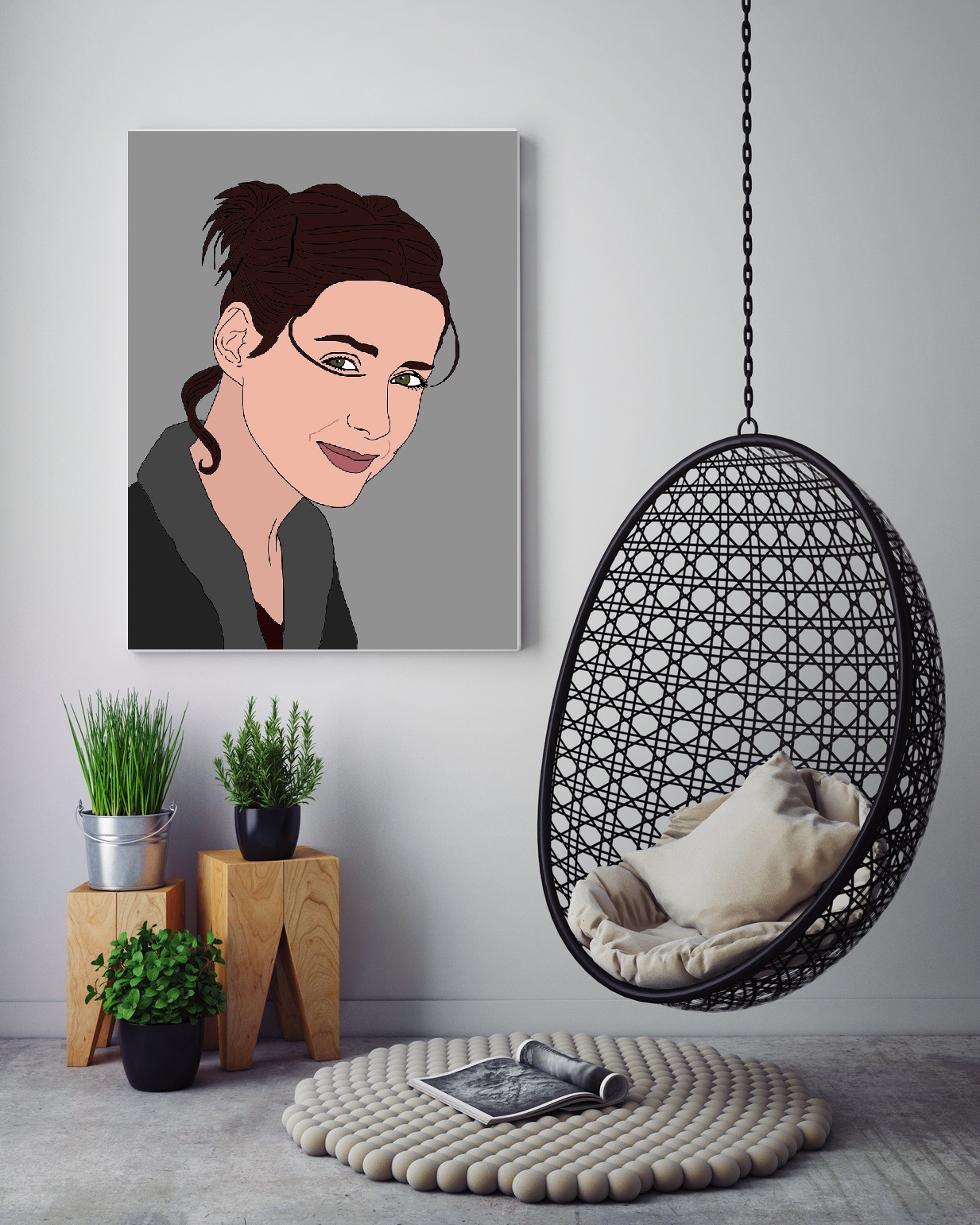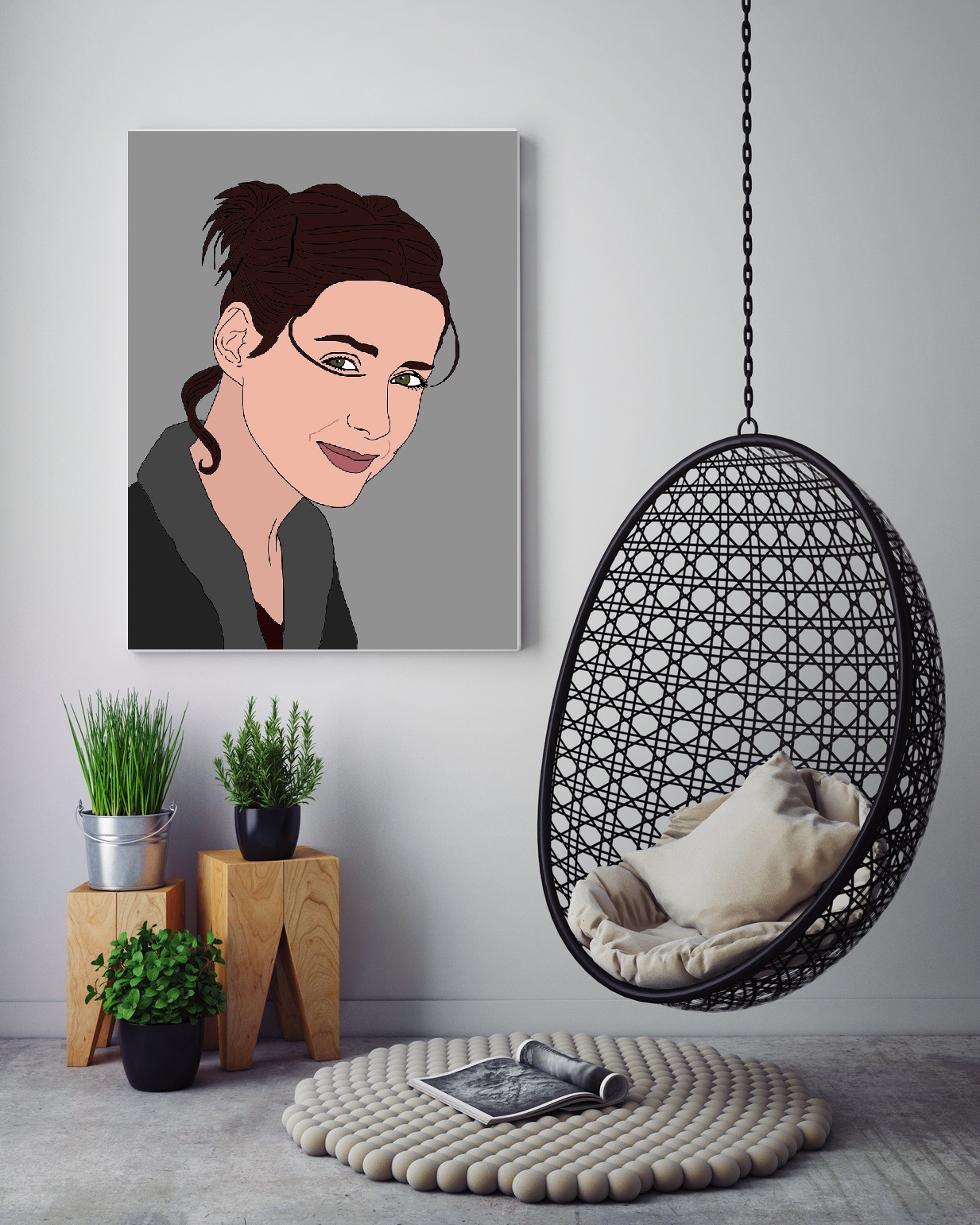 CUSTOM PORTRAIT - RITRATTO PERSONALIZZATO
RITRATTO DIGITALE
Se sei una di quelle persone a cui piace riempire la propria casa con ricordi e foto di momenti di vita speciali, ti piacerà l'idea di aggiungere alla tua collezione qualcosa di ancora più personalizzato come un ritratto. Se invece sei in cerca di un regalo veramente unico per una persona a cui tieni, allora hai trovato quello che fa per te. Un ritratto personalizzato in versione pop che immortali un volto o un'emozione importante. Il ritratto può essere adatto a neonati, bambini, adolescenti, coppie, famiglie, nonni e perfino animali domestici.
DGITAL PORTRAIT
If you are one of those persons who love decorating their home with pics and memories of special moments in life, then you will love the idea of adding to your collection something even more personal like a portrait. Or if you are looking for a really unique gift for a person you love, here is something that you might need. A custom pop portrait potraying a face or an important emotion. The subject of the portrait can be a newborn, a child, a teenager, a couple, a grandparent, a family or even a pet. We will make a special moment in your life last forever or surprise your beloved with something very personal.
COS'E' UN RITRATTO DIGITALE?
E' un disegno fatto apposta per te, con il soggetto che desideri e che può servirti per diversi scopi. Infatti potresti averne bisogno per motivi personali o di lavoro.
WHAT IS A DIGITAL PORTRAIT?
It's a special artwork created exclusively for you, with the theme you love and that might be useful for many purposes. You could need it for your business or for your personal life.
COSA STO ACQUISTANDO?
Stai acquistando un ritratto digitale di una persona o un animale in primo piano (come quelli in foto per proporzioni e stile), nella forma di un FILE DIGITALE che potrai stampare ovunque desideri o usare per il web.
WHAT AM I BUYING?
You are buying 1 digital portrait for one person or animal, close up (like the ones in the picture in proportions and style) in the form of a DIGITAL FILE that you will be able to print anywhere you need or use for the web.
COME FUNZIONA?
Prima di tutto devi acquistare questo articolo.

Poi mi spedirai una foto del soggetto che hai scelto di ritrarre. Per un risultato ottimale è meglio che la foto sia ad alta risoluzione e in primo piano. Puoi spedirla all'indirizzo info@francescalancisi.com

Potrai scegliere i colori e se hai bisogno di ispirazione guarda la foto con la carta dei colori.

Riceverai il ritratto via email al massimo entro una settimana dall'acquisto.

Non esitare a contattarmi se hai bisogno di ulteriori informazioni, una stampa o maggiore personalizzazione (opzioni con costo aggiuntivo).
HOW DOES IT WORK?
First of all you need to purchase this file.

Then you will send me a picture of the subject you want me to draw (for a better result it must be a high resolution pic) at the following address info@francescalancisi.com

You can also choose the colors you prefer and use the color chart for inspiration.

You will receive your DIGITAL FILE via email maximum one week after your purchase.

Don't hesitate to contact me for any info or if you need a print or more personalization (options with an additional price).

 
LICENSE: For Personal Use Only. The file or print or any elements in the file or print may not be resold for profit or included as part of a type of event package or media communication. If you have any questions, please contact the artist. A commercial license is not included with the purchase.
AUTORIZZAZIONI: Solo per uso personale. Le stampe, i files o elementi degli stessi non possono essere rivenduti per profitto o inclusi come parte di pacchetti per eventi o comunicazioni mediatiche salvo previo accordo con l'autrice. Si prega di contattare l'autrice per ogni domanda. Autorizzazione commerciale non inclusa.
I want the portrait! Voglio il ritratto!